Healthy Eyes Are The Foundation For Clear Vision
Dr. Bala is a native of the Inland Empire. She is a board-certified ophthalmologist and fellowship-trained specialist in cataract surgery and new technologies. She completed her residency at the prestigious Mayo Clinic in Rochester, Minnesota, consistently ranked the #1 hospital by U.S. News and World Report. She came back to the Inland Empire to take care of patients in her community. At Eye Consultants of Southern California, we use state of the art technology to give you more advanced options for your vision. We offer premium laser technology options to help achieve more independence from glasses. Every patient at our practice is unique, and we will strive to create a 100% personalized plan to get the best vision possible.
"As a first-timer I would like to comment on the fantastic service and staff. I felt like I was in great hands. Dr. Bala is really knowledgeable and kind. Glad I found this place! "
S.T.
"Dr. Bala is friendly and easy to talk to. She is confident and knows her stuff. I highly recommend her to any of my family or friends. "
M.T.
"I love my vision! Dr. Bala did cataract surgery on me, and I could not be happier. I am so glad I chose the advanced lens option. She helped guide me on my decision based on my lifestyle."
B.H.
"Dr. Bala and staff were great. We are so happy she opened up her practice and she puts your worries at ease. I have a complicated eye and I am so happy that Dr. Bala genuinely cares. "
L.T.
"Staff was very professional, did not have to wait. Got recommended testing and was very satisfied. "
K.M.
"If you are in the Inland Empire, go to Dr. Bala for your eyes. She is the best!! She helped me so much with my dry eyes, which are so bad in the desert where I live. Now my eyes finally feel better with ongoing therapy. I would recommend to anyone!"
M.L.
"Dr. Bala has performed an excellent job on cataract surgery on my stepmother and saved her vision on the eye she performed the surgery. She very detailed furthermore she actually cares about her patients. "
1chile4u caldera
"We were recommended to Dr. Bala on behalf of Dr. Payan Armini in Glendora who's also amazing! Dr. Bala took us in right away, shes extremely thorough. Her staff is very friendly, helpful, and best of all speaks spanish. We highly Recomend her ."
Jaqueline Jacquez-Orozco
Protecting Your Eyes With Excellence
Prioritizing Your Eye Health & Well-Being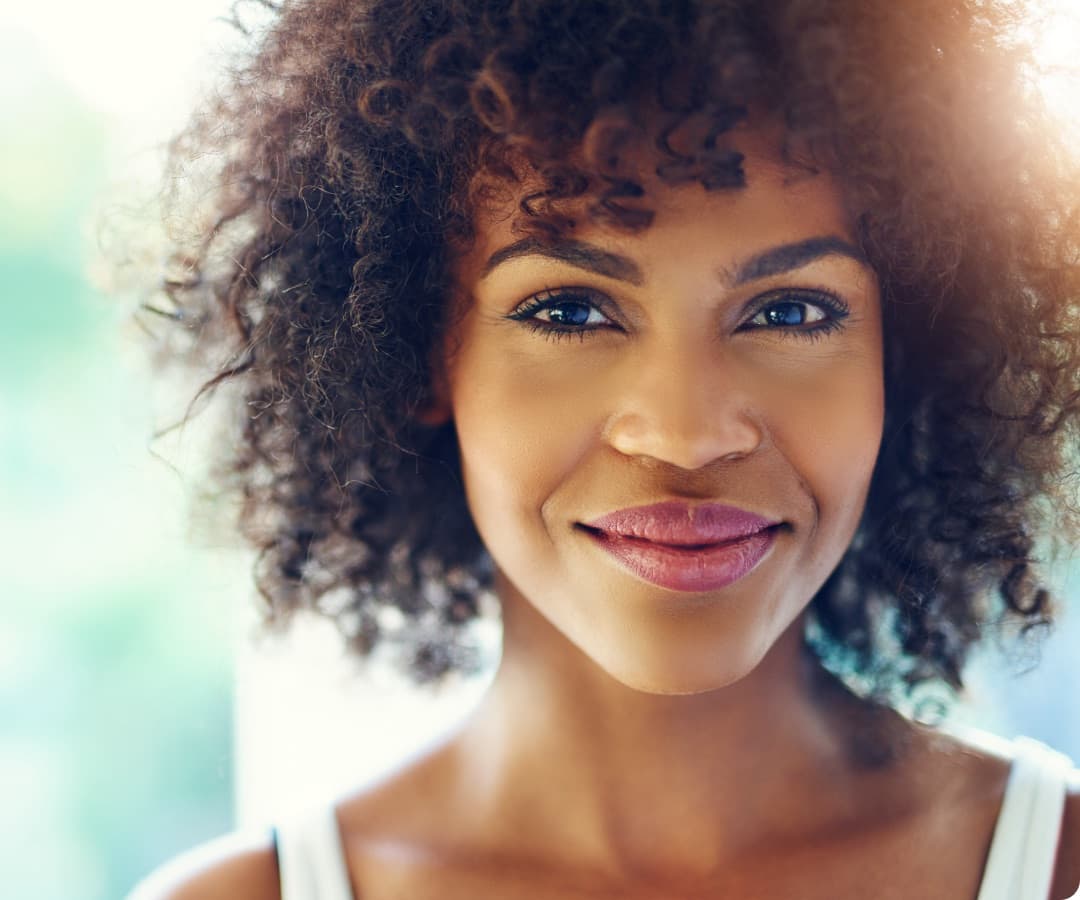 Schedule Your Eye Exam Today!
7798 Cherry Ave,
Fontana, CA 92336, USA